EDFM are a data company focused solely on Independent and Symbol convenience store EPoS sales data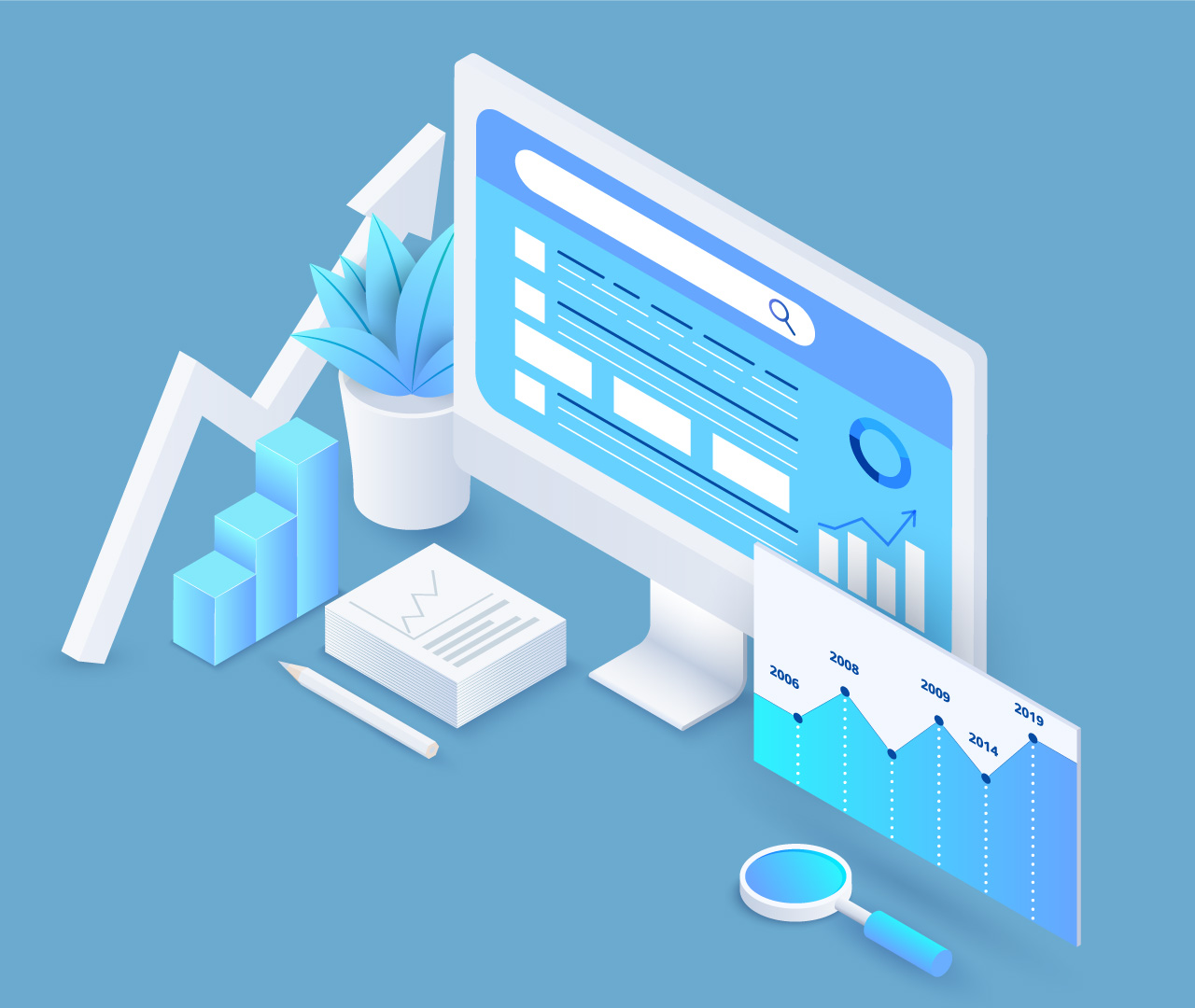 Unlocking the Power of Data for
Convenience Businesses
EDFM are a data company focused solely on Independent and Symbol convenience store EPoS sales data. Formed in 2010, we built up a large read of this fascinating sector, before joining the Retail Data Partnership (RDP) in January 2023. Furthermore, EDFM are now, with RDP, part of the IT-G consortium, which provides access to EPoS sales data from 11,000 stores, by far the largest sample of this sector available on the market in the United Kingdom. 
We recognise that every organisation is unique, which is why, whether you are a small startup, mid-sized enterprise, or multinational corporation, EDFM can customise our output to meet the specific needs of each client. By collaborating closely with you, we gain a deep understanding of your business objectives, challenges, and opportunities, allowing us to develop unique data strategies that align with your goals to help drive tangible results.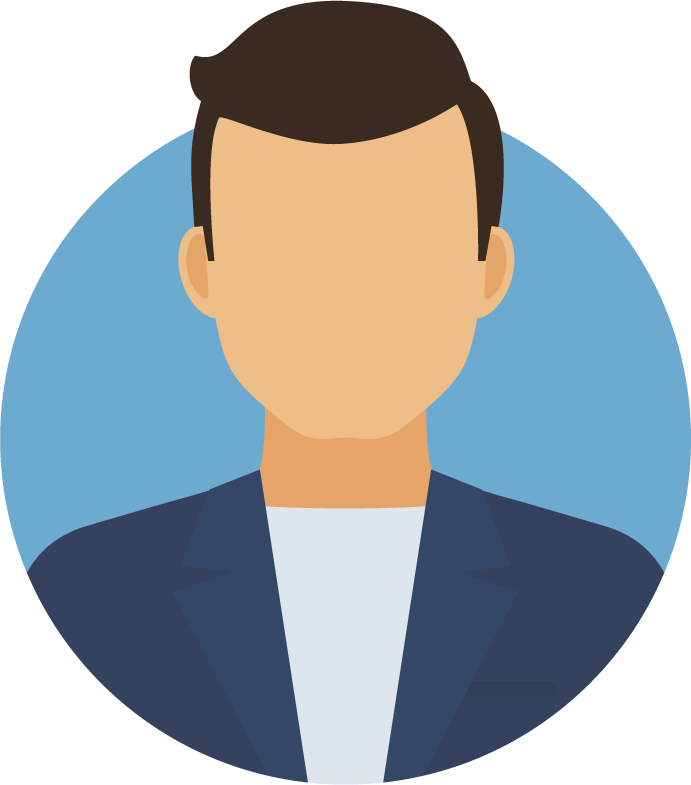 Lee controls our production department, with an enthusiasm that is tempered by a calm and determined approach to safeguard the reputation of our brand.  Independent data is recognised as the most difficult to process, with its diversity and different formats from our various data sources.  Lee ensures that our output is homogeneous and unwavering despite the constantly growing number of shops and diverse data sources.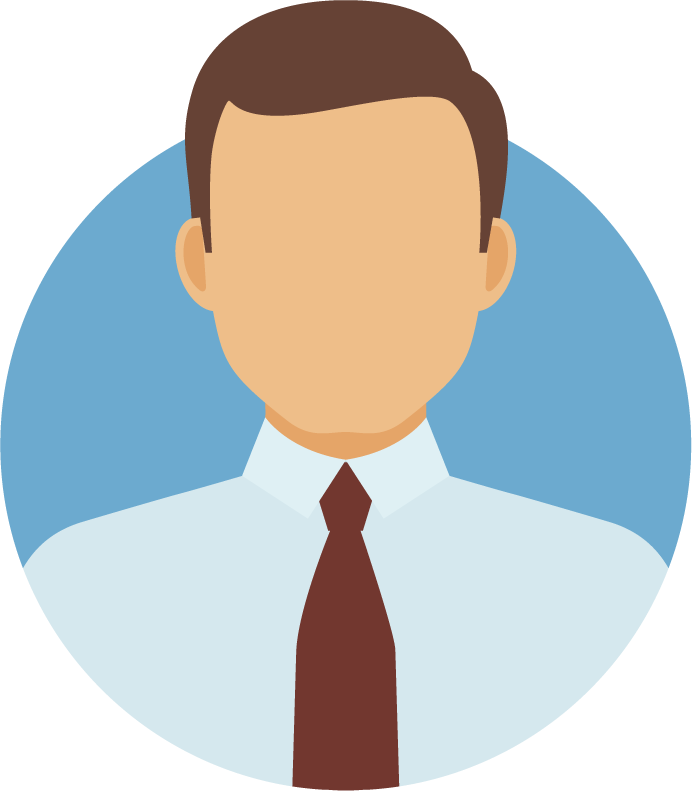 Paul brings some interesting skills to the team, including geo-mapping techniques and specialised software skills that are critical in getting the most from our vast array of independent C-Stores around the UK.  Paul features on technical support, account management and data analysis, as well as bringing a creative aspect to the sales and marketing side of EDFM. independent C-store market.